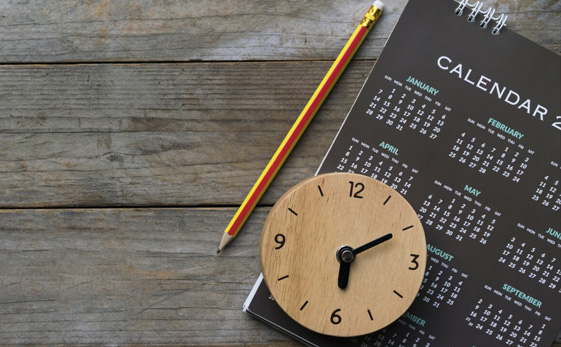 Effortlessly schedule your appointments with our easy and familiar calendar.
Utilize four different views of your appointments: month, week, day, or list.
Search your appointments by client name or phone number.
Stop those money-draining no-shows! Send customized text and email appointment confirmations and reminders.
Easily create recurring appointments so that your clients can be reminded of their next appointment.
Add appointment blockers that will help control double-booking.
Receive push notifications to stay on top of your business.
Run the "Appointement Totals" report for any given date range.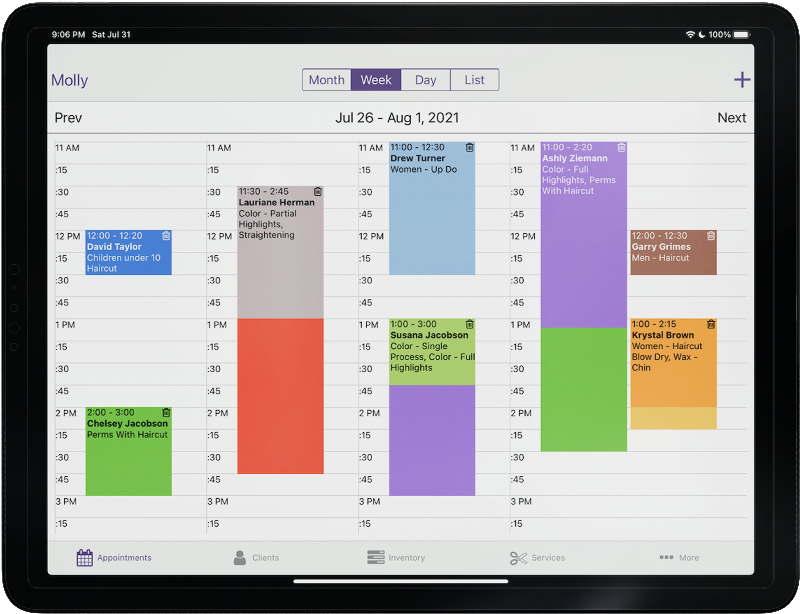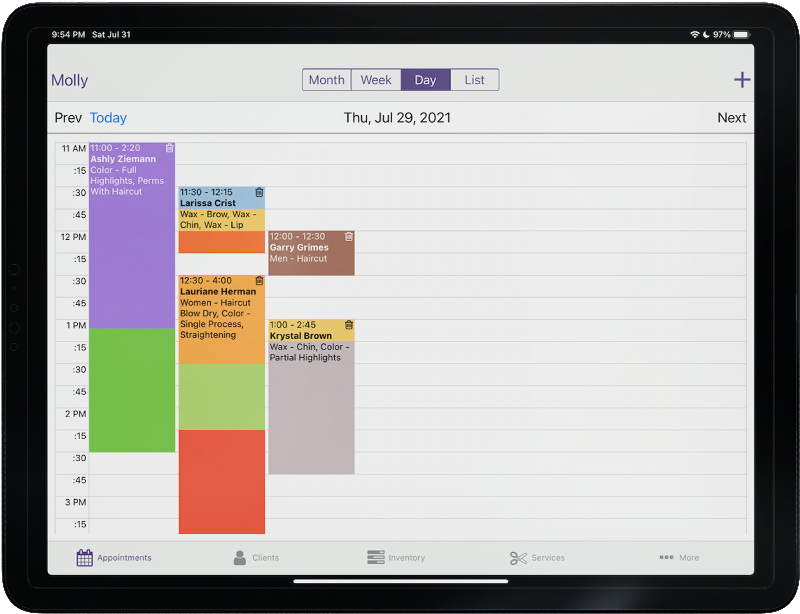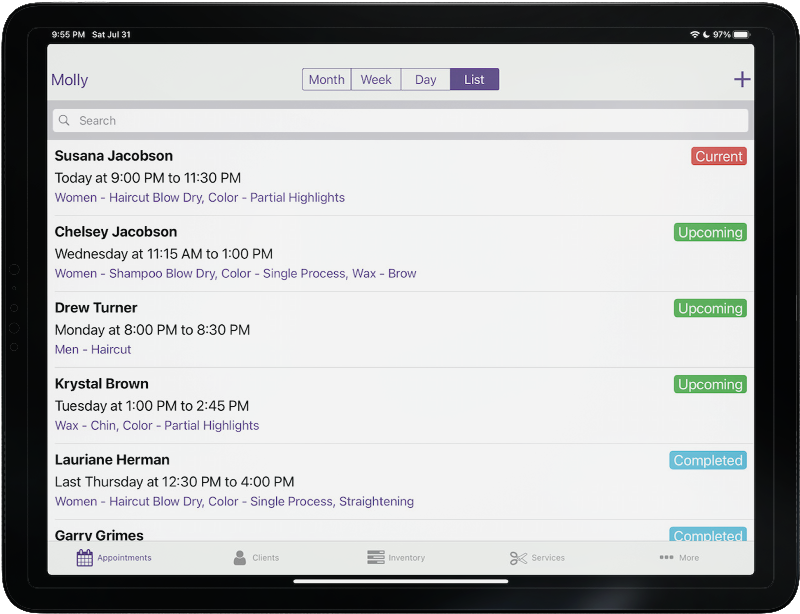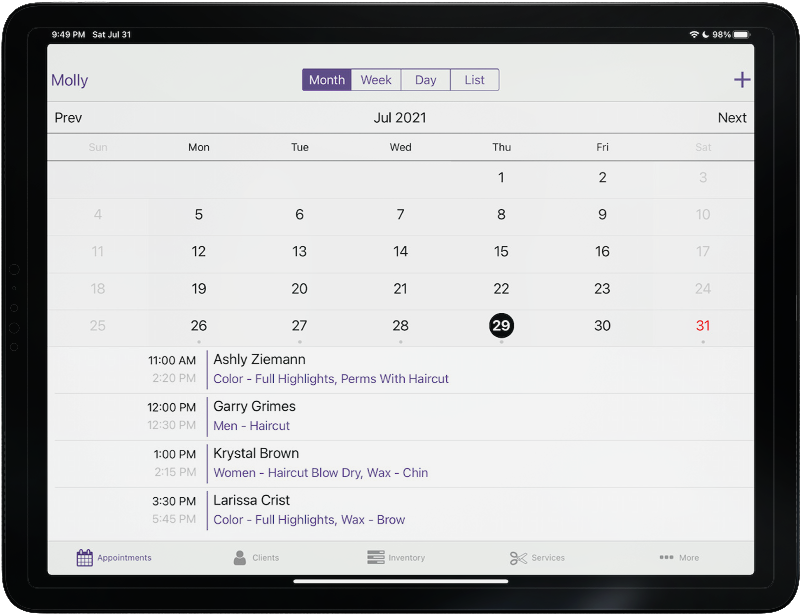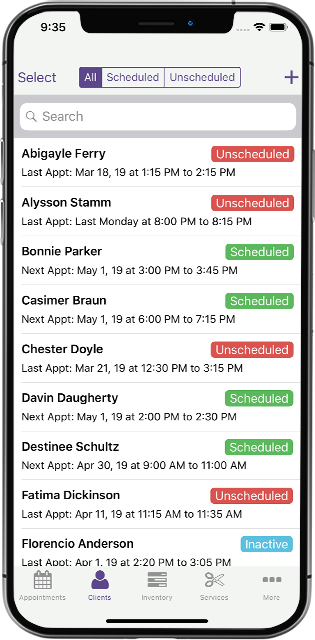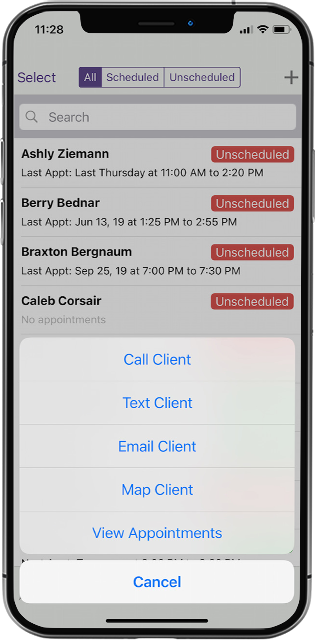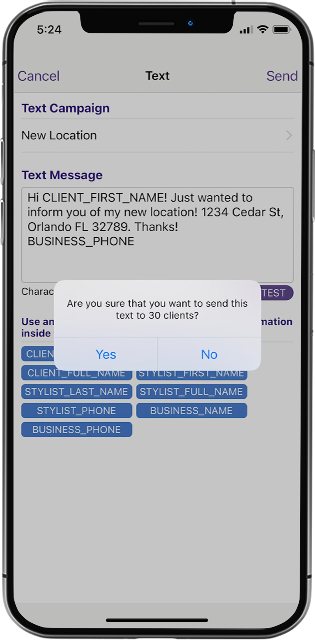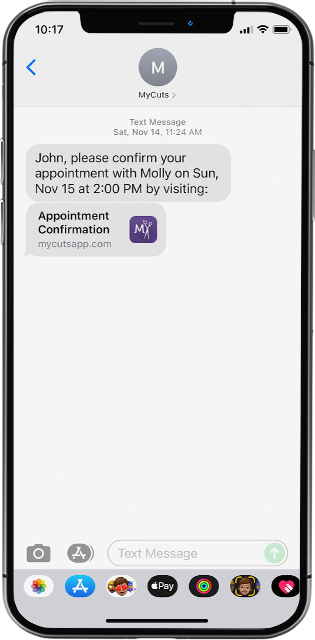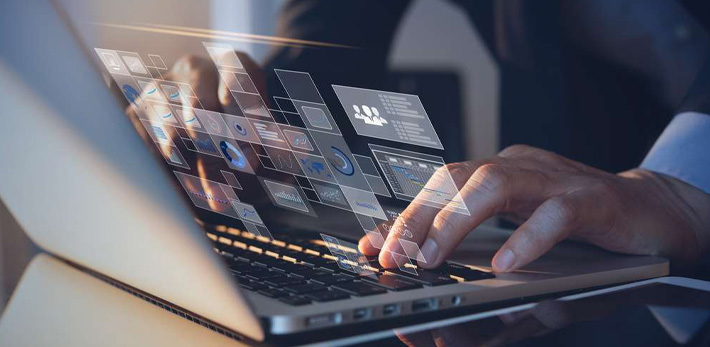 Search through your clients by client name or phone number and filter by "scheduled" or "unscheduled."
Quickly book an appointment for any client.
Easily view the client's appointment history.
Take advantage of multiple ways to contact your client via phone, text, email or even map their address.
Gather detailed information about your clients including email, phone, occupation, allergies and more.
With little effort, import clients from your phone's contact list.
Send custom mass texts or emails to your clients. Great for marketing!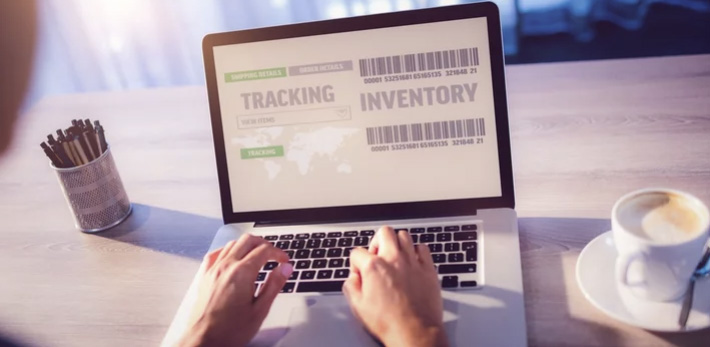 Search through your inventory by item name and filter by "stocked", "low" or "reorder."
View your stock level, target stock level and reorder level.
Easily add or remove stock from your inventory items.
Enter detailed information about your inventory items, including category, model, supplier and more.
Run reports to view your total inventory sold for a given date range.